Update:  06/10/2022

Happy start of summer break!
---
SUMMER PHYSICAL EXAMS
Our summer physical appointment schedule is filling fast! Call to schedule if your child is due for an annual exam. Remember, if you need summer camp or forms for fall sports, your child must be up to date on this exam.
---
COVID-19 VACCINE – AGES 6 MONTHS TO 4 YEARS
We anticipate offering COVID vaccines to children 6 months to 4 years pending FDA approval. Watch upcoming emails in order to know when you are able to call to schedule.
---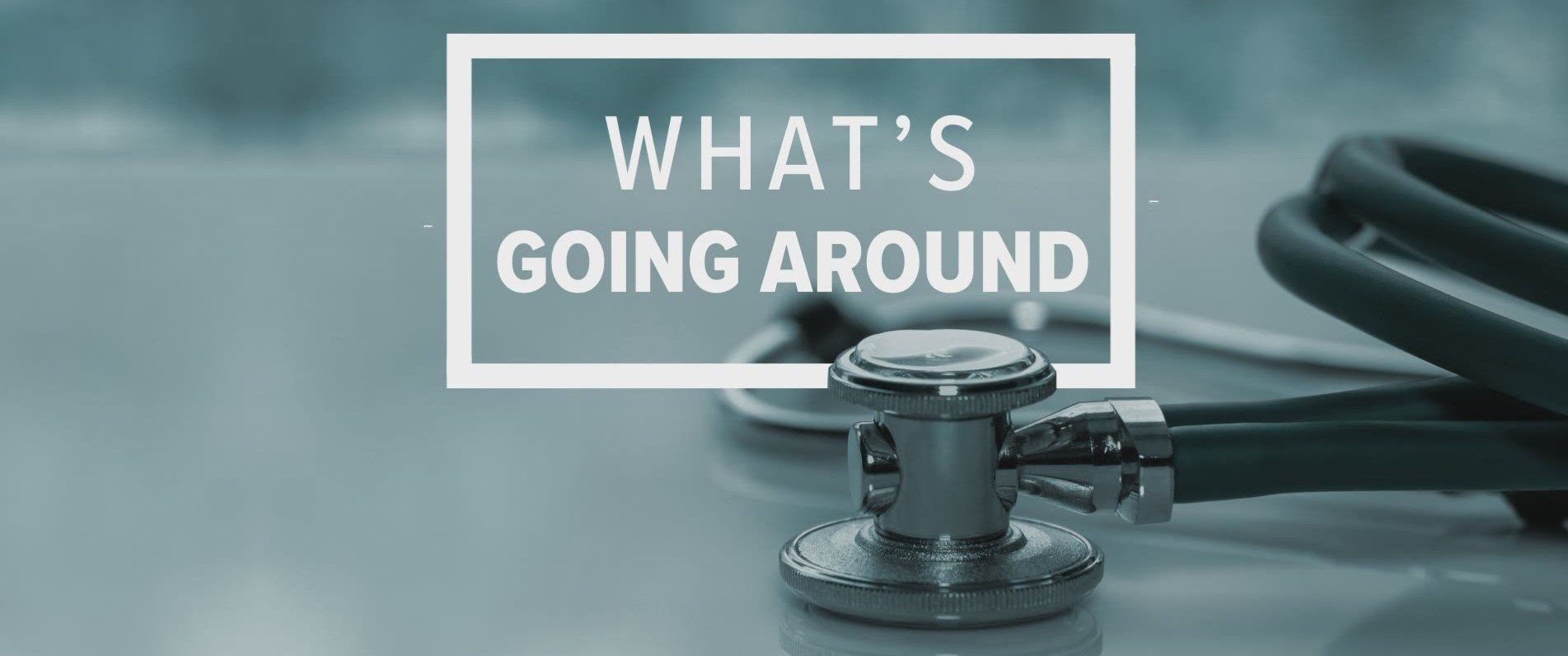 We continue to see respiratory and gastrointestinal (GI) illnesses in higher volumes than normal for summer months. Remember, we offer same day acute visits if your child is ill and needs to be seen.