Update:  Friday | 07/15/2022
PEDIATRIC PIPELINE SUMMER NEWSLETTER
The Summer edition of the Pediatric Pipeline Newsletter celebrating our 40th Anniversary is now available on our website.
Highlights:
40th Anniversary
Reflections from Dr Rabinowitz
Meet Dr Kippen
Lessons from the Pandemic
Nutrition Corner
This and That
Formula Shortage
What's the Latest?
The electronic version can be viewed using the following link:
Pediatric Pipeline 2022 – Summer Edition
---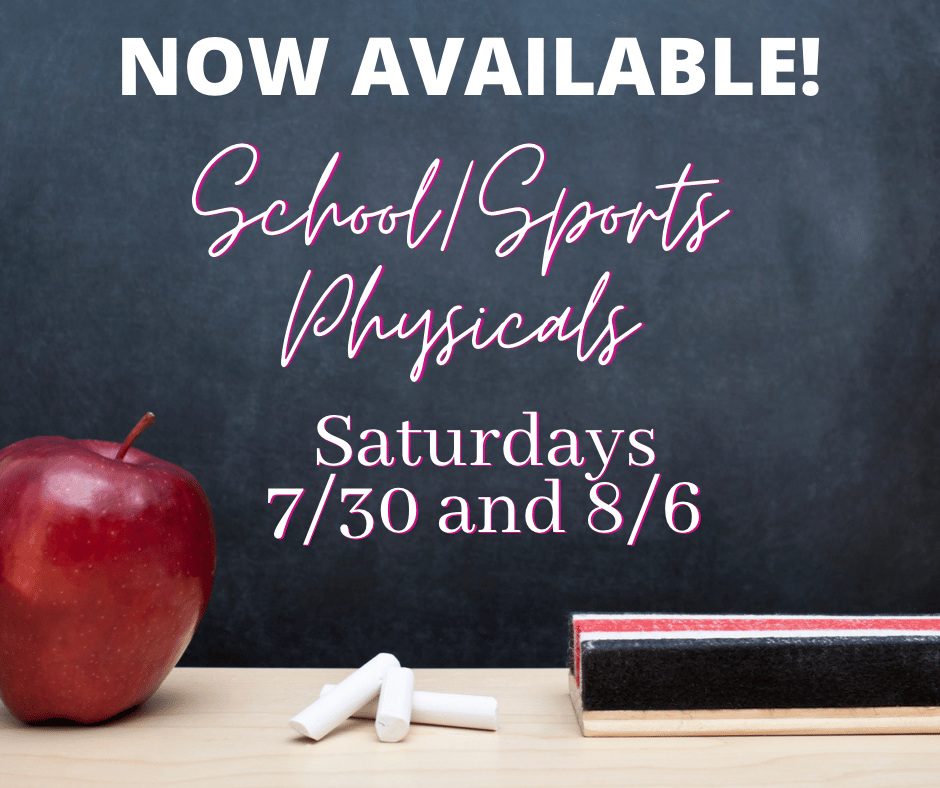 SUPER SATURDAY PHYSICAL EXAMS
We have opened our Super Saturday physical exam spots on 07/30/22 and 08/06/22.
As we do each year, these physical exam openings are for our middle and high school patients – ages 10 or 11 and older (6th grade in middle school) who are due for physicals in order to participate in sports when school resumes in a few weeks.
If your child falls into this age bracket, call our office to check availability and schedule.