CONTACT PARKER PEDIATRICS TODAY
At our office, we understand that your child's health is of the utmost importance. That's why we have a friendly and knowledgeable staff here to help you with all of your pediatric appointment needs. Whether you need a regular check-up or something more specialized, our team of doctors can provide quality care for your child in a supportive and caring environment.
Our pediatric appointments are available for children of all ages, from newborns to adolescents. We offer diagnostic and preventive care as well as treatment for common illnesses. We also provide immunizations and screenings to ensure your child is healthy and up-to-date on their vaccinations.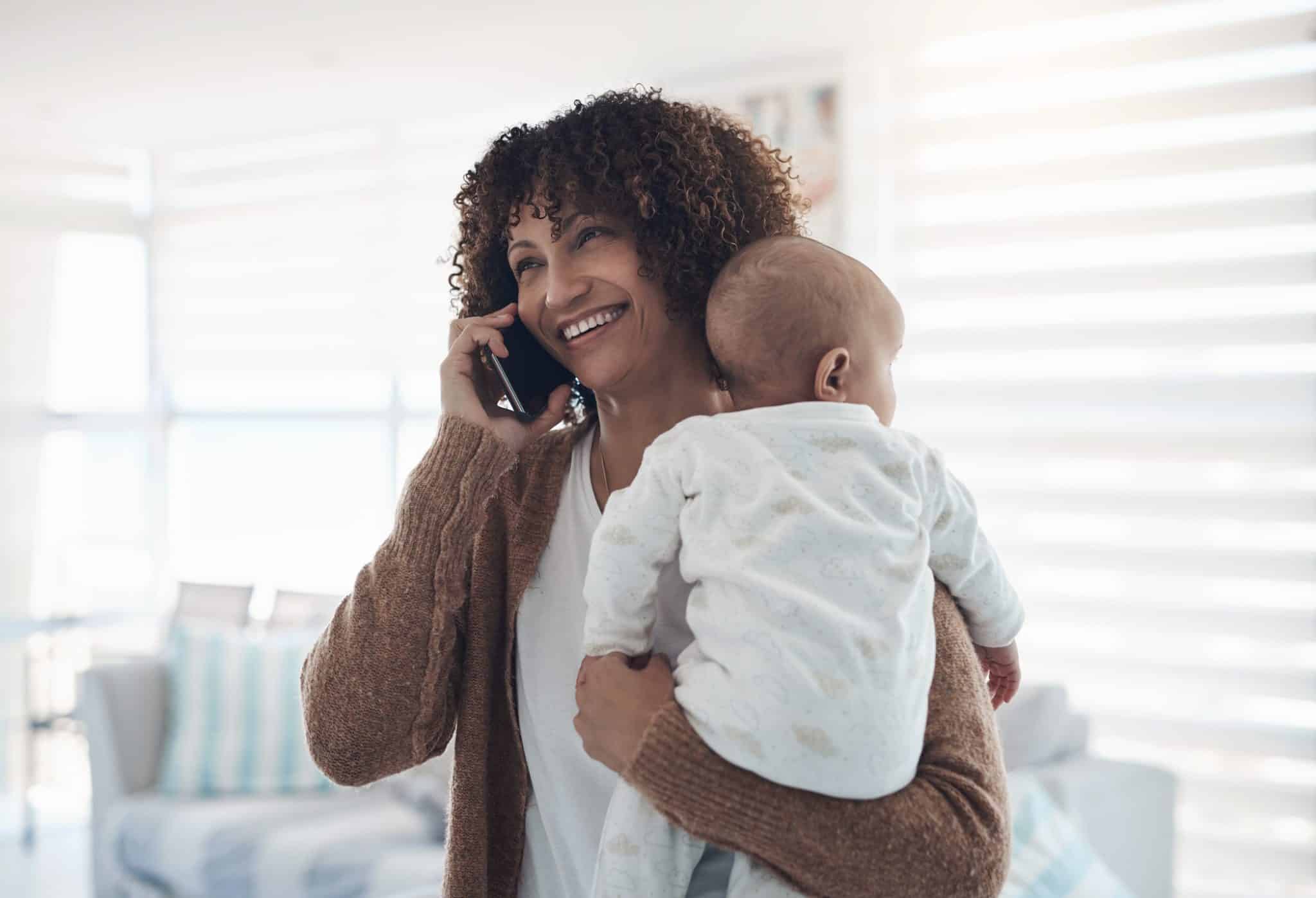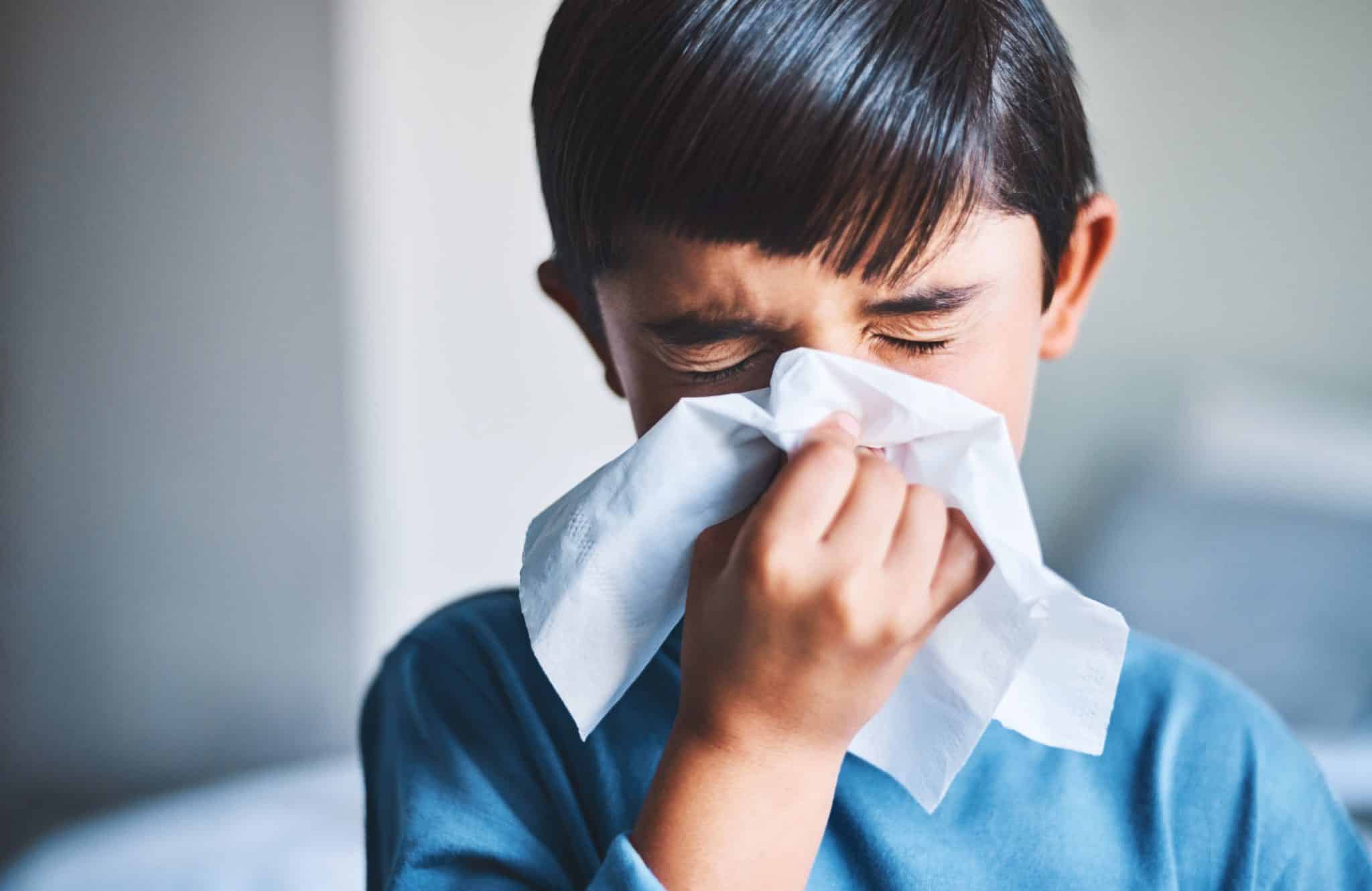 When your child is hurt or ill, we know that you want to have them seen as quickly as possible. For that reason, we guarantee same-day sick child visits provided that you call prior to 2:30 P.M. If it's an emergency, you can call whenever you need to, but we may need to refer you to urgent care or the emergency room depending on the nature of the emergency.
If you need to make an acute appointment, such as a serious injury that is causing your child significant distress or illness with a fever of 101 degrees or higher, or that starts and becomes serious quickly, please call anytime after 7:30 A.M.
We are able to schedule regular checkups, also referred to as well-child visits, many months in advance. For soon-to-be parents, we can also provide a free prenatal visit prior to your delivery so that you can get to know your provider, our office, and how we operate.
If something comes up that prevents you from being able to keep an appointment, we do ask that you please provide notice at least 24 hours in advance whenever possible. This courtesy allows us to be of service to our other patients, some of whom may need to be on the same day.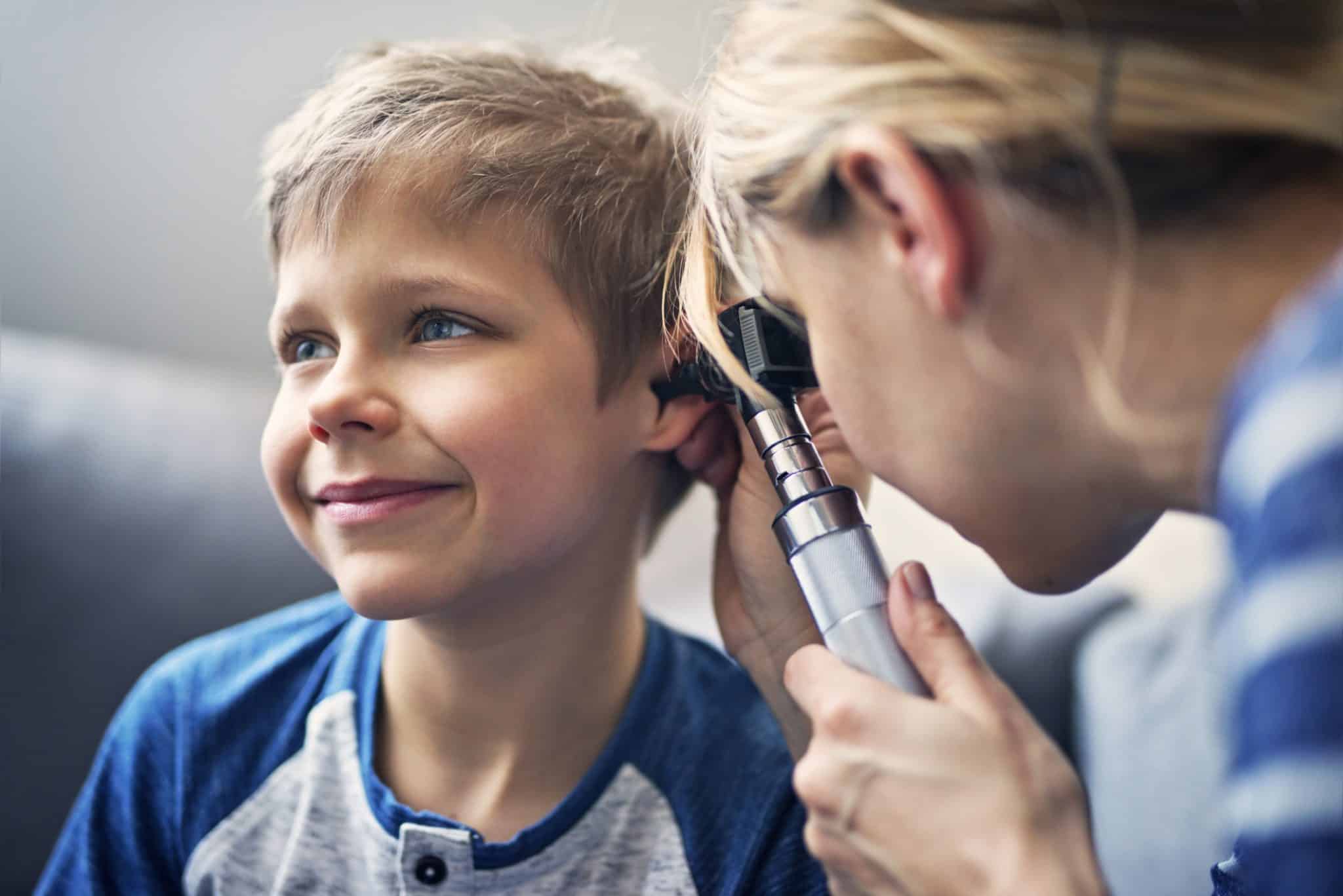 Do I Need an Appointment?
Patients are seen by appointment only. For acute appointments, you may call any time after 7:30 AM. For our own patients, we guarantee a same-day appointment for any ill child, as long as you call before 2:30 PM. You have the option to select whichever provider you wish, subject to their availability.
For emergencies, please call whenever necessary.