Newborn Pediatric Care in Colorado
What is Newborn Pediatric Care?
Newborn pediatric care is a specialized type of medical care for infants up to one-years-old. It involves providing comprehensive, personalized medical attention in order to monitor and manage the health and development of your newborn. At Parker Pediatrics, we provide all of these services in a safe and supportive environment.
Our Newborn Pediatric Care Services
Regular physical exams: We will assess your baby's growth and development at each visit, providing important information about their progress during this critical stage in life.
Immunizations: We will ensure that your baby is up-to-date on all of their vaccinations, so they stay healthy and protected from preventable diseases.
Medical advice & support: Our experienced pediatricians can provide guidance and advice to help you better understand any health concerns your child may be facing.
Parental education: We will also provide helpful educational resources for parents to access and use at home, as well as answer any questions you may have about newborn care.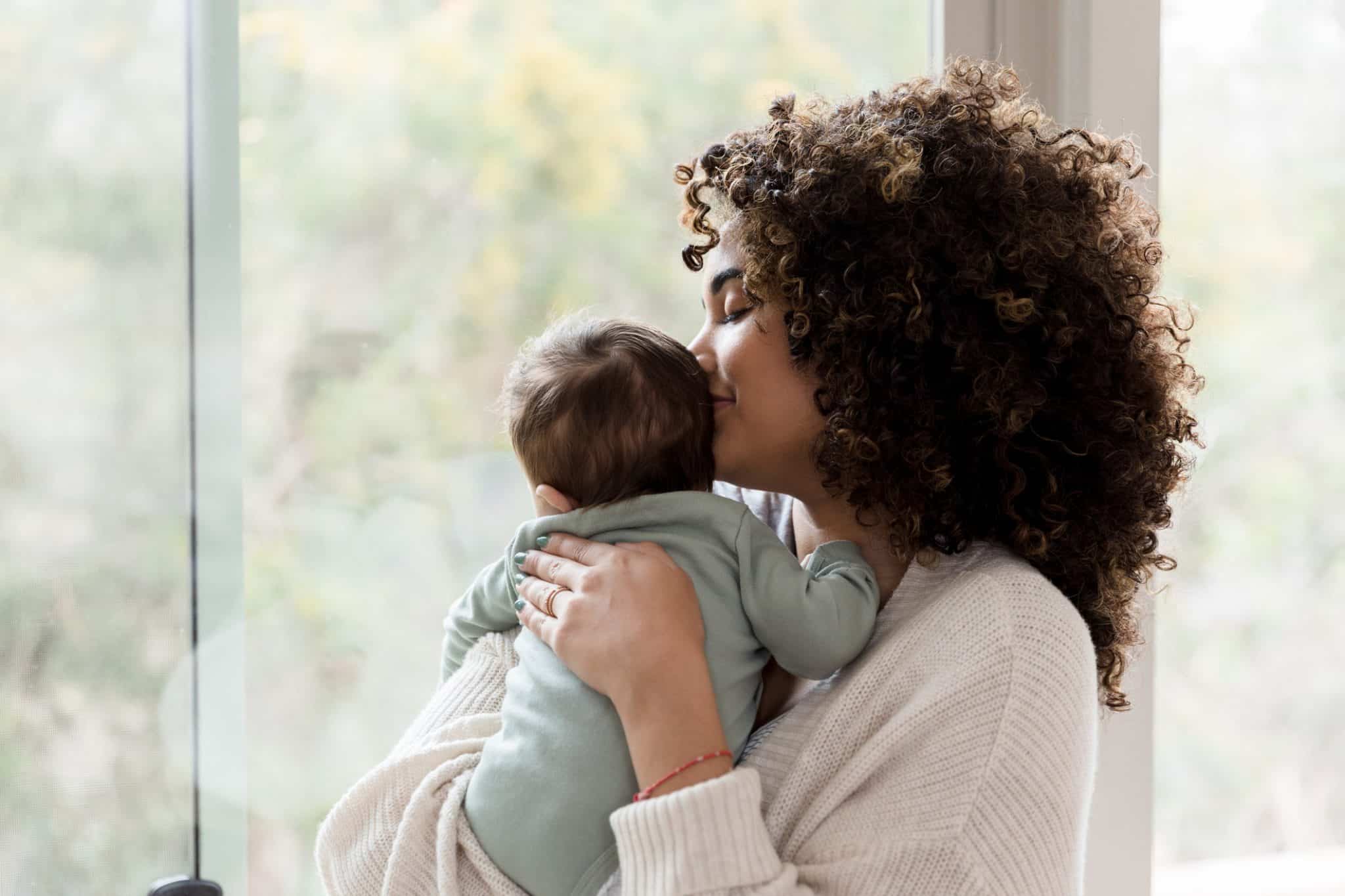 The Importance of Newborn Pediatric Visits
Newborn pediatric visits are important for early diagnosis and treatment of any health issues that may arise. We will check your baby's eyes, ears, nose, throat, heart rate, breathing patterns, skin condition, and more. This allows us to provide early intervention if necessary.
Our newborn pediatric care also includes comprehensive testing for hearing and vision screening. These tests can help detect any underlying problems before they become more serious. Additionally, we monitor how well babies grow during the first year of life and can identify potential developmental delays or other issues which could affect their future growth and development.
Doctor Appointment Schedule for Newborns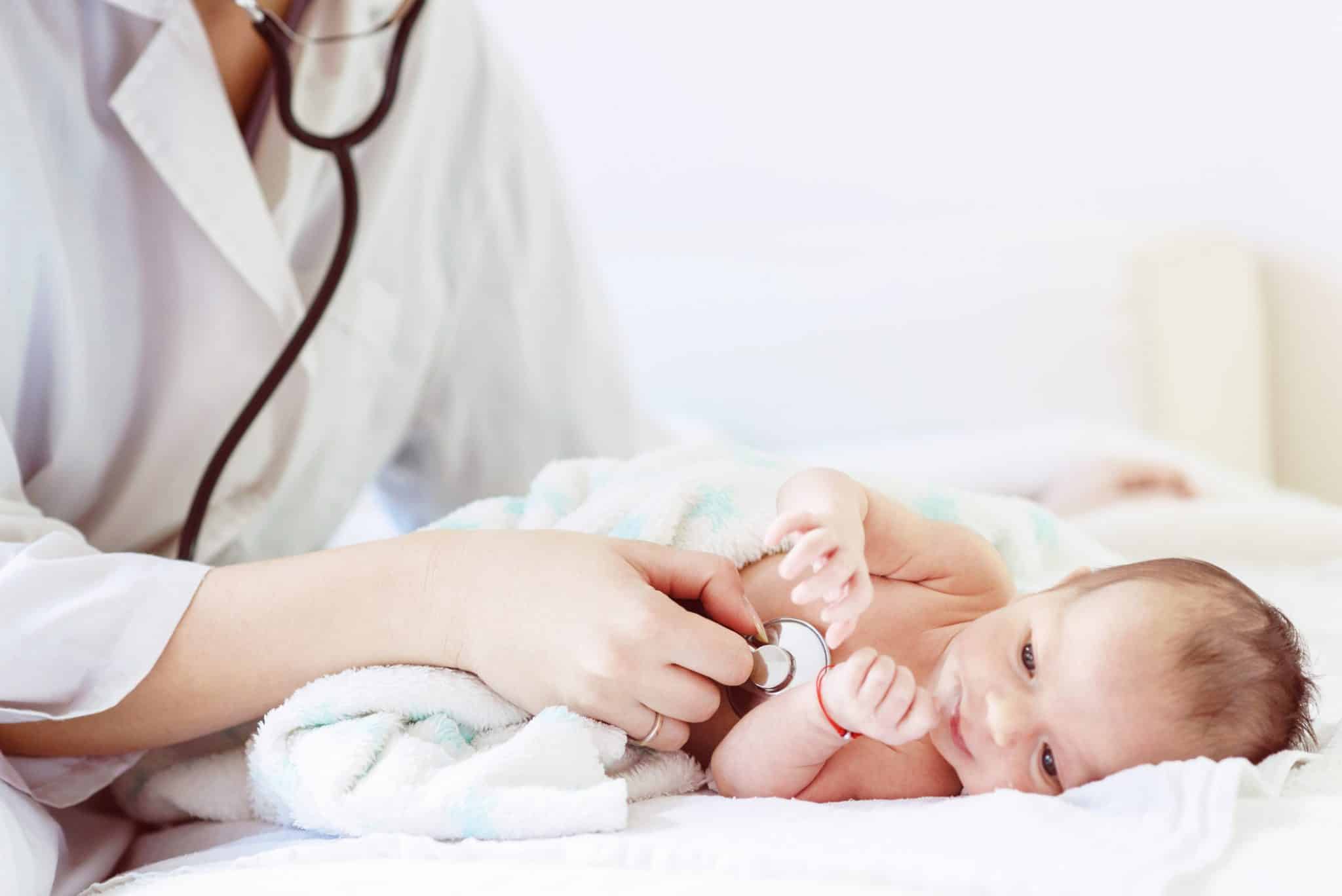 After the first visit, we recommend that newborns receive regular visits at:
2 Weeks

4-6 Weeks

8-10 weeks

12 weeks

6 months

9 months

12 months (1 year)
We also ask that parents bring their baby in for a checkup if they experience any health issues or changes in behavior. If you have any questions about our newborn pediatric care services, please don't hesitate to contact us.
Need Help With Breastfeeding?
Newborn Pediatric Care in Parker, Colorado
At Parker Pediatrics, we are dedicated to providing the highest quality newborn pediatric care in Parker, Colorado. Our experienced and compassionate team of pediatricians is here to ensure that your baby stays healthy and happy throughout their first year of life and beyond. Contact us today to learn more or to schedule an appointment.
Pediatric Newborn Care FAQ
The American Academy of Pediatrics recommends that a baby's first doctor appointment should be within 48 hours of birth. This visit will allow us to assess your newborn for any potential health concerns, discuss the vaccination schedule, and provide you with resources and advice on how to best care for your infant.
At Parker Pediatrics, we follow the recommended immunization schedule as outlined by the CDC. This includes vaccines such as DTaP, Hepatitis B, Polio, and Rotavirus. We will discuss these at your baby's first appointment to ensure that they stay up-to-date on all their required vaccinations.
It is important to bring your baby's immunization records, any medical documents related to their birth or prior medical care, and updated insurance information. Additionally, we recommend that you bring a list of questions or concerns you may have about newborn care.