Lactation Consultant in Colorado
What is a Lactation Consultant?
A lactation consultant is a healthcare professional who specializes in human lactation and breastfeeding. They help mothers to breastfeed their babies and provide support to families who want to breastfeed.
Lactation consultants are trained in the physiology of lactation, infant nutrition, and human anatomy. They possess the skills necessary to assess a mother and baby's breastfeeding relationship and make recommendations to optimize breastfeeding.
Lactation specialists can help you to:
achieve your breastfeeding goals

optimize your baby's latch

increase your milk production

prevent and treat common breastfeeding problems

provide support and advice on breastfeeding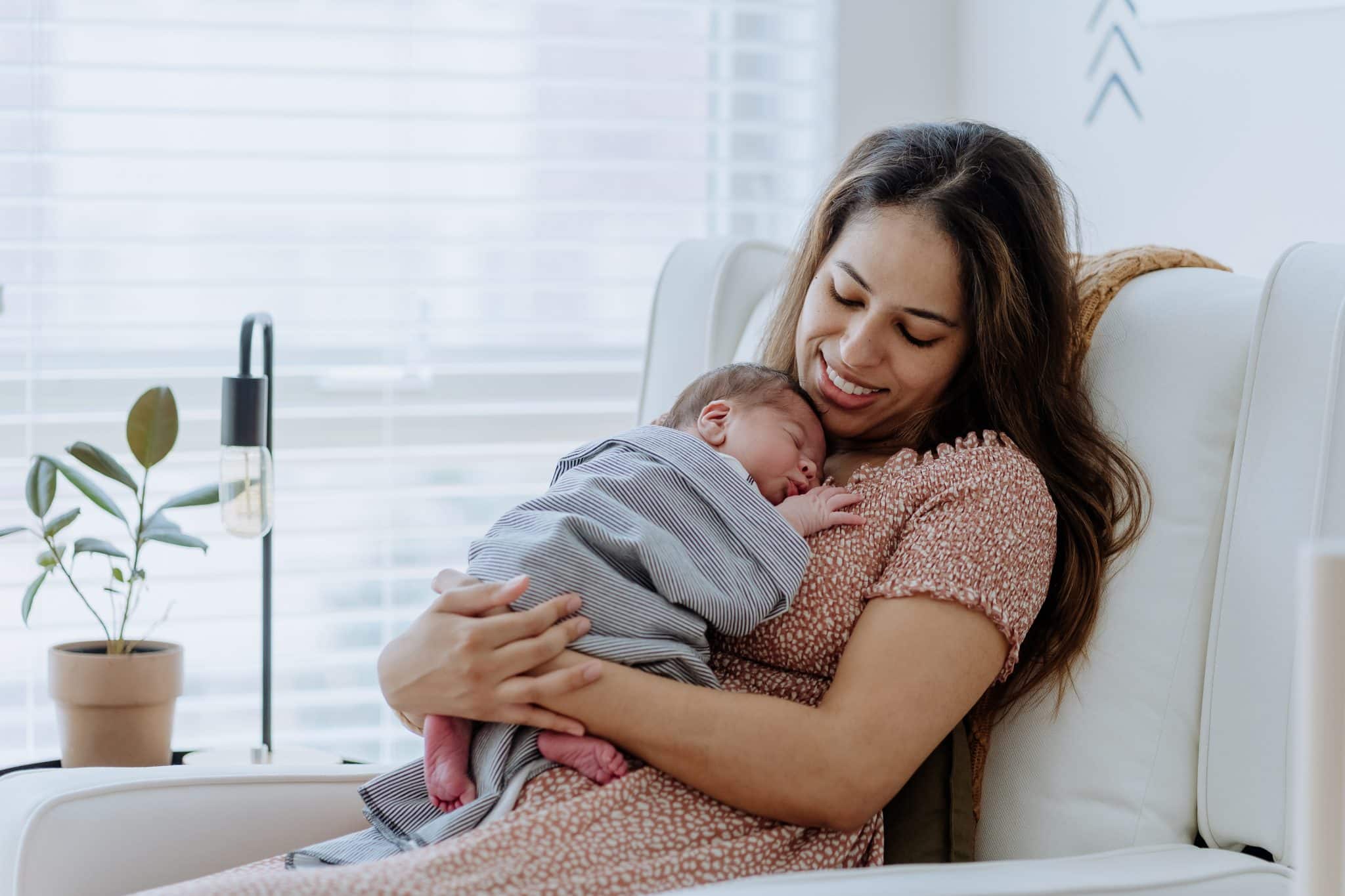 What to Expect at a Lactation Consultation
Lactation consultations can be helpful for mothers who are experiencing difficulties with breastfeeding. They can also be beneficial for mothers who want lactation advice to learn more about how to breastfeed successfully.
If you're thinking about breastfeeding, you may be wondering what to expect at a lactation consultation. Here's what you can expect:
First, your lactation consultant will ask you about your breastfeeding goals and any concerns you may have. They'll also ask about your baby's feeding history and any challenges you've experienced so far.
Next, the lactation consultant will assess your baby's latch and positioning. They may also check for tongue-tie, which can sometimes make it difficult for babies to breastfeed effectively.
Once the assessment is complete, the lactation specialist will provide you with customized advice and guidance on how to overcome any challenges you're facing. They may also recommend specific products or techniques that can help.
What are Some of the Benefits of Breastfeeding?
There are many benefits of breastfeeding for both baby and mom. Breastfeeding provides ideal nutrition for babies and helps them to fight off infection. For moms, breastfeeding can help to lower the risk of breast and ovarian cancer. Additionally, it can help to improve bonding between mother and child.
Some of the other benefits of breastfeeding include:
Reduced risk of childhood obesity

Reduced risk of developing allergies

Reduced risk of ear infections

Reduced risk of respiratory infections

Reduced risk of SIDS (sudden infant death syndrome)
How to Combine Breastfeeding and Pumping
There are a lot of different ways to combine breastfeeding and pumping, and the best way for you will depend on your individual situation. However, there are a few things that all moms who are combining breastfeeding and pumping should keep in mind.
First, it's important to try to breastfeed as often as possible. This will help ensure that your baby is getting enough milk, and it will also help stimulate your milk production. Secondly, when you are pumping, it's important to pump regularly and consistently. This will help you maintain your milk supply. Finally, remember that every mom is different, and what works for one might not work for another. A lactation consultant can help guide you through this process.
When to See a Lactation Consultant
There are many reasons why you might want to contact a lactation consultant. Maybe you're having trouble getting your baby to latch on, or you're struggling with low milk supply. Perhaps you're simply feeling overwhelmed and need some support. Whatever the reason, there's no shame in reaching out for help – in fact, it can be one of the best things you can do for yourself and your baby.
A lactation consultant can provide you with the guidance and support you need to successfully breastfeed your baby. They can help you troubleshoot any challenges you may be facing, and they can also offer practical breastfeeding tips and advice on everything from positions to increasing your milk supply.
There are a few key times when you might want to contact a lactation consultant:
If you are having trouble getting your baby to latch on

If you are experiencing pain while breastfeeding

If your baby is not gaining enough weight

If you are feeling overwhelmed or like you are not doing well
A lactation consultant can help you with all of these issues and more. They will be able to give you personalized advice and support. Don't hesitate to reach out if you need help!
Lactation Services Near Denver, Colorado
Lactation consultants are excellent resources for mothers who want to learn more about breastfeeding and get expert advice. If you are struggling with breastfeeding, or if you simply have questions about breastfeeding, a lactation consultant can help.
Parker Pediatrics provides lactation services near Denver, Colorado. We serve the families in Parker and the surrounding communities. Contact Parker Pediatrics today to learn more and schedule a virtual or in-person appointment.
Meet Our Lactation Consultant
We are pleased to offer a lactation consultant on our staff. Tracy Stam is a Certified Lactation Educator. She enjoys working with breastfeeding moms and sees patients by appointment only.
"As a Lactation Educator at PPA I am honored to be a part of the newborn experience. I adore the new babies and am grateful to be able to help the breastfeeding mother through what can be a trying time."