Prenatal Visits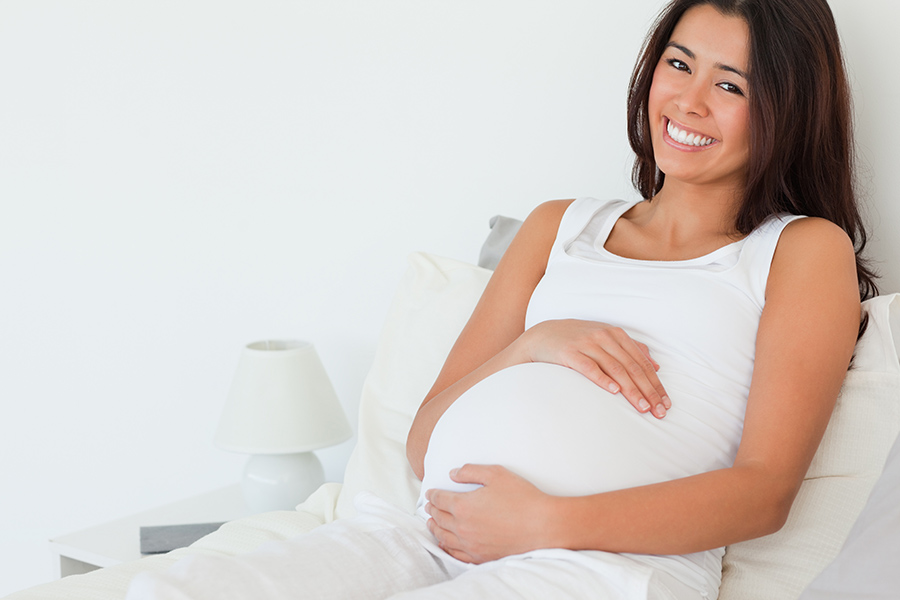 We are very excited to hear that you are expecting a baby!
We offer a COMPLIMENTARY prenatal visit for soon-to-be parents before their expected delivery date. At this session, parents will meet with one of our physicians or physician extenders and learn about the office, as well as our procedures for health supervision and acute/sick visits.
Questions are expected and welcomed! Parents will also tour the office with the physician. Our goal is for you to learn about our office and feel comfortable with your choice of a pediatrician. Please note that expecting families with older children who are new to our area may also request a prenatal visit.