Prenatal Visits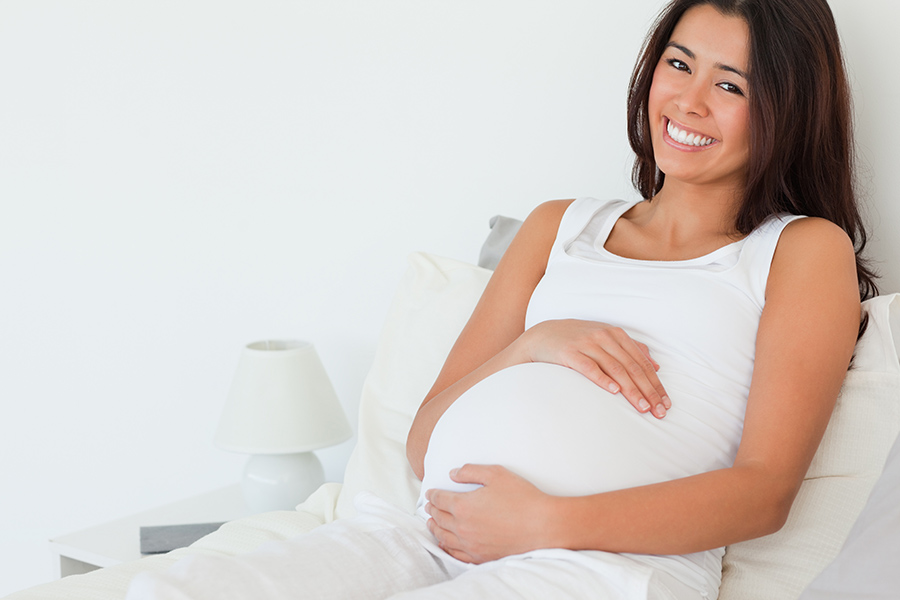 We are very excited to hear that you are expecting a baby!
We offer a COMPLIMENTARY prenatal visit for soon-to-be parents before their expected delivery date.
What is a Prenatal Visit?
Prenatal visits involve tests and physical exams that help ensure that you and your pregnancy are healthy. These visits provide great opportunities for you to ask questions of your healthcare provider. The visit also allows expecting parents to meet pediatricians and get comfortable with the practice.
What to Ask Your Pediatrician at a Prenatal Visit?
Asking your pediatrician questions during a prenatal visit can help prepare you for the busy weeks and months ahead. For best results, jot down questions as you think of them and bring the list to your next prenatal appointment. Here are a few to consider.
When Should I Schedule my Baby's First Pediatrician Appointment?
Newborns should have their first wellness visit 3 to 5 days after birth. This "well-baby" or "well-child" checkup gives your pediatrician an opportunity to examine your child, check their reflexes, and provide guidance for any weight or feeding issues. This is important information to get during the prenatal visit.
How Far in Advance Do I Need to Schedule Appointments? 
During your prenatal visit, you should make sure to get logistical information about the pediatric practice so you know what's expected after the birth of your child. It's essential to understand the appointment procedure early on. Learn more here about scheduling an appointment at Parker Pediatrics.
What Hospitals Do You Work With?
Another important piece of information to know is what hospital you should go to if an emergency arises. Most pediatric practices are partnered with hospitals in their area. Learn more about the hospitals that Parker Pediatrics works with here.
Will We Discuss Parenting Strategies? Will We Talk About My Child's Emotional and Social Development? 
It's crucial to know what your pediatrician is equipped to do, and if he/she will be able to help with child development in a variety of ways. At Parker Pediatrics, we're happy to answer any general parenting questions and offer tips about newborn care. Beyond that, we also have an integrated behavioral/mental service at Parker Pediatrics that is available for all patients.
Parker Pediatrics and Adolescents provides exceptional pediatric care in Parker, CO. Contact us today!