Pediatric Nutritionist and Dietary Services
Many parents have concerns about whether their children's diet is providing them with all the nutrition (carbohydrates, protein, fat, vitamins, and minerals) they need to thrive. These parents can ensure they are doing all they can to help their children by providing them with a variety of flavorful, nutritious foods. Since the eating habits formed today continue into tomorrow,  parents who introduce these nutritious foods early on to their children are helping lay the foundation for their future health and wellbeing. The pediatric nutritionists at Parker Pediatrics are here to help
What Do Pediatric Nutritionists Do?
A pediatric dietitian specializes in pediatric nutrition. A registered pediatric nutritionist provides parents with the information they need to ensure their children are receiving all the vitamins and minerals necessary to be strong and healthy, thus making sure that their children have what they need to thrive. Pediatric dietitians accomplish this by offering expert advice and helping parents create an eating plan to meet all their children's needs.
Registered Pediatric Dietitian Benefits
New parents may bring their child to a registered pediatric nutritionist to make sure their infant is receiving the nutrition necessary for proper growth and development. In addition, these medical professionals can work with parents as they begin introducing new foods to their baby.
Parents of toddlers may seek the expert advice of a registered pediatric nutritionist to learn ways they can improve their toddlers' eating habits.
Sometimes, parents make an appointment with a registered pediatric dietitian to learn more about reading food labels. The pediatric nutritionist knows which ingredients the parent should look for and which ingredients to avoid.
Parents with a picky eater may seek assistance from a pediatric dietitian to learn how they can help their children meet his or her nutritional needs, despite this fussiness.
Specialized Diet Planning
Pediatric nutritionists create specialized diet plans for their children to help parents manage a variety of conditions including:
Type-1 Diabetes
Type-2 Diabetes
Food Intolerances
Eating Disorders
Food Allergies
Malnutrition
Gastrointestinal Issues
Cancer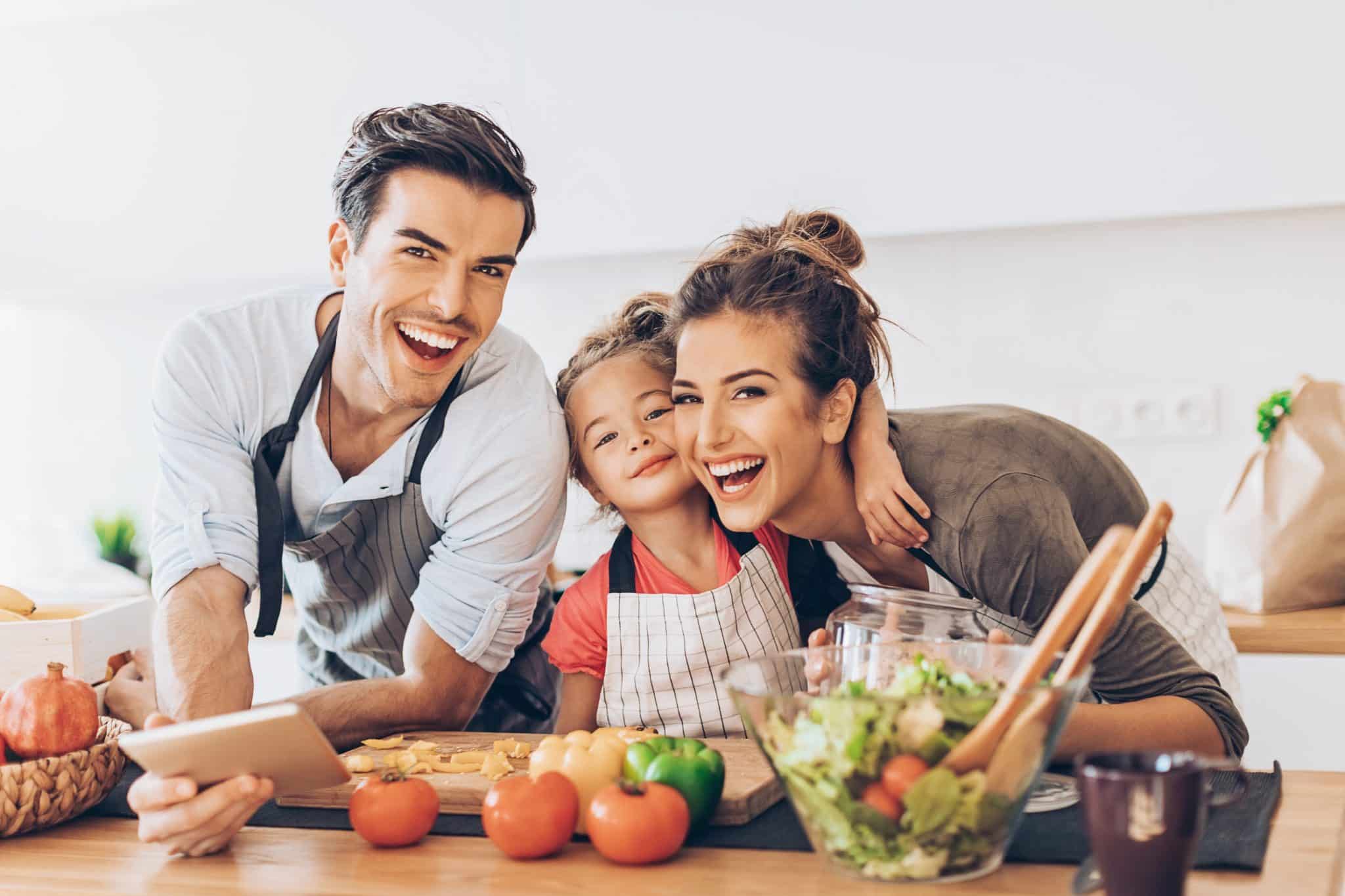 In addition, the pediatric nutritionist helps children and teens who:
Fail to Thrive
Are Overweight/Obese
Are Fussy Eaters
It is never too late to create and implement a healthy eating plan. With expert advice from a pediatric dietitian at Parker Pediatrics, you can stop worrying and start enjoying nutritious, flavorful meals with your children.
Pediatric Nutritionist and Dietitian Near Denver, Colorado
When parents have busy schedules, it can be difficult for them to create a well-rounded diet plan that offers all the vitamins and minerals they need to stay strong and healthy. These parents can solve this problem by scheduling an appointment with a registered pediatric dietitian at Parker Pediatrics.
Meet Our Nutritionist and Dietitian
Parker Pediatrics is pleased to offer its patients a registered pediatric nutritionist/pediatric dietitian. Tracy Stam, RDN, CLE provides each patient with high quality, compassionate care. She chose a career as a pediatric nutritionist because of her desire to help children who, due to their caloric intake, are failing to thrive, as well as children who are struggling with excess weight resulting from poor eating habits. In addition, she assists those participating in sports and recreational activities by assisting with the creation of an eating plan designed to provide them with the additional calories necessary to remain healthy, stay strong and continue participating in these exhilarating activities.